Moor, Baker & Associates Architects, P.A.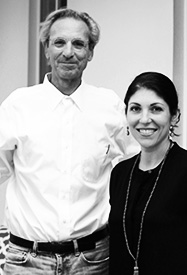 We are an everything matters firm.
We care about it all, down to the doorknobs and hinges. Our solutions are about craft and logic, knowing the environment, choosing materials that improve with age, producing buildings that people will cherish.
We liken it to portrait painting, using bricks and mortar as our medium. Our clients, and the way they choose to live, are unique. Listening to them is what shapes our homes into portraits of who lives inside.
We have traveled this journey with hundreds of people, each time rediscovering why we love what we do.